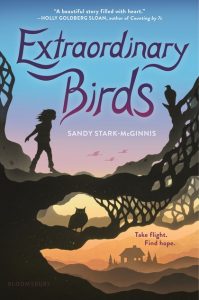 I will fly.
Jumping into the air is the easy part.
December believes she is a bird. The scar on her back is where her wings will sprout, and one day soon, she will soar away. It will not matter that she has no permanent home. Her destiny is in the sky.But then she's placed with foster mom Eleanor, a kind woman who volunteers at an animal rescue and has secrets of her own. December begins to see that her story could end a different way – but could she ever be happy down on the ground?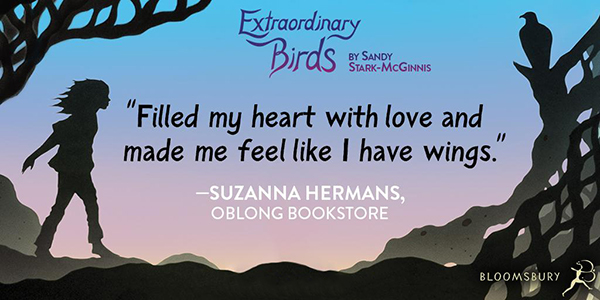 EXTRAORDINARY BIRDS is available at the following retailers in both traditional and e-book format:
Indiebound | Book Depository | Amazon | Barnes & Noble
For Readers in the UK: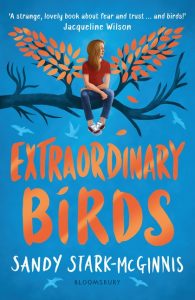 Purchase on Amazon.co.uk
EXTRAORDINARY BIRDS will soon be available in the following languages: Spanish, Catalan, German, Italian, Romanian, Dutch, Japanese, and Flemish.